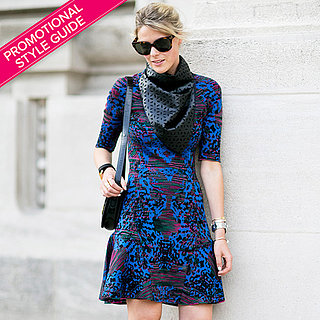 The Ultimate Fall Color Guide
Now is the time to immerse yourself (and your wardrobe) in a Fall state of mind. Take note of the top color trends with our ultimate guide, boasting beautiful hues you'll want to add to your discerning wardrobe ASAP. Wear red, camel, forest, and paprika for a classic autumnal palette, or show off your downtown girl style in emerald, amethyst, and sapphire blue jewel tones. Shop our editors' picks featuring your favorite brands, from Alexander McQueen to ASOS.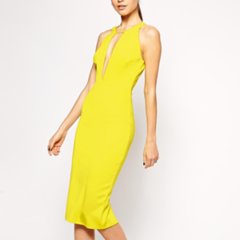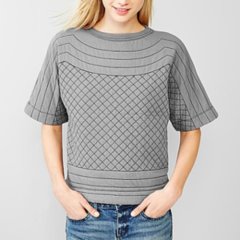 Don't miss out on these deals.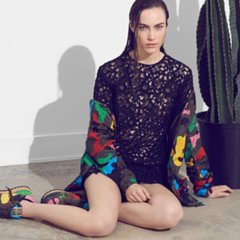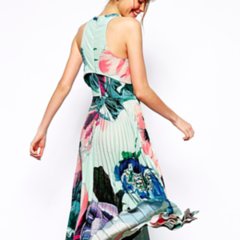 See All »