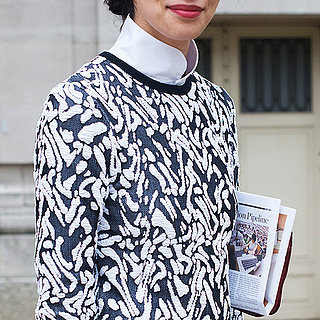 Business Travel Essentials
Take the stress out of packing for a business trip with our jet-setter shop, featuring chic essentials for your power meetings (and some fun downtime). The key to keeping your luggage under the maximum weight limit? Keep your color palette neutral so you can mix and match your pieces on any given day, and don't forget to include a few little black dresses, along with basic tees and flats for some sightseeing on your day off.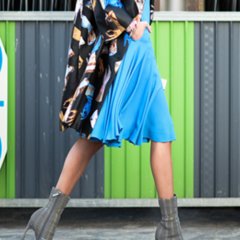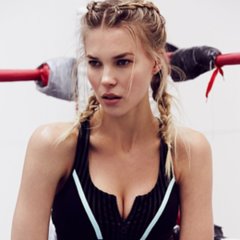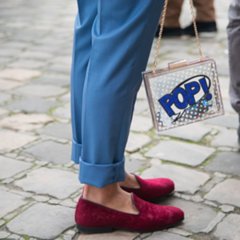 Conversation Starters, Literally.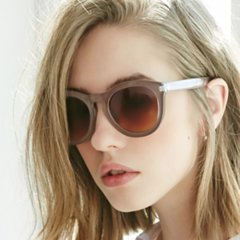 Shop the Latest Sunglasses
See All

»