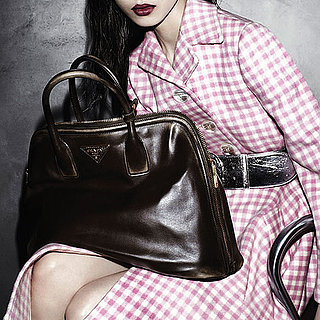 Prada's Enticing Accessories
No outfit is complete without a few standout accessories, and Prada has just what we're looking for. With an aesthetic that's equal parts elegant, innovative, and passionate, designer Miuccia Prada has created an impressive lineup of shoes, bags, and accessories for Fall, highlighting soft tailored lines with just the right amount of whimsy. Shop our favorite picks, featuring the brand's famous Saffiano leather totes, enigmatic eyewear, and stunning statement shoes.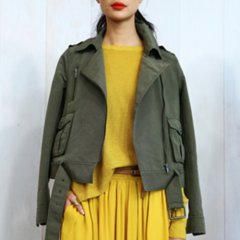 Top Picks For the Season.
See All »