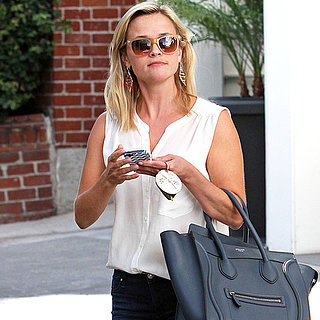 Reese Witherspoon
With a style that's simultaneously classic, preppy, and flirty, it's no wonder why Reese Witherspoon has captured our sartorial eye. When she's not on the big screen, the LA-based actress keeps her composure in skinny denim jeans, chic blouses, flats, ankle boots, and miniskirts. With a closet that includes labels like J.Crew, Valentino, Rag & Bone, and Ray-Ban, it's easy to emulate her look. Capture Reese's America's sweetheart spirit with our editors' inspired picks.
Step into March in style.
Resurgence of a Silhouette
Folk-Rock Trend. Wear Now.
See All »