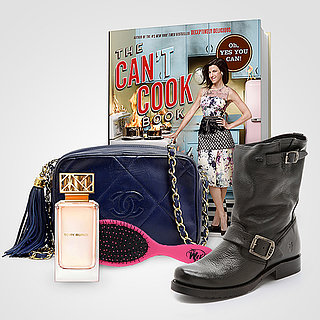 October Must Haves
This month, we're wearing pink in support of breast cancer awareness, excited about cooking Fall favorites, and thrilled about some fun beauty and fashion finds. We're learning from Jessica Seinfeld, playing with NYX eye shadow and liners, and getting our hair ready with the amazing Wet Brush and Jane Tran hair clips. Enjoy our must haves from this month's box, as well as a few other favorites on our wish list.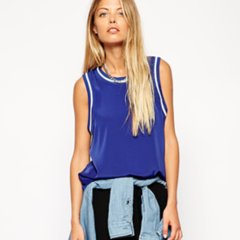 A Win For Zappos Couture.
Spring's Power Pump Play.
See All »