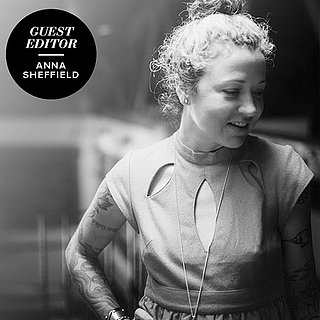 Anna Sheffield's Metallic Jewels
With an aesthetic that's both feisty and sweet, Anna Sheffield has us enamored with her Bing Bang baubles. The NYC-based creative (who also designs a higher-end namesake collection), comes from a true-grit blacksmith background, and it shows in her irresistibly cool pieces — most of which were made right in her NYC studio. Check out Anna's shop, featuring the latest from her Bing Bang collection and the pieces she plans on wearing them with this Fall.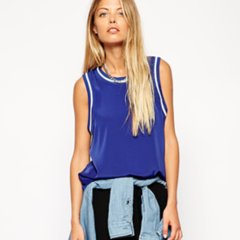 A Win For Zappos Couture.
Spring's Power Pump Play.
See All »