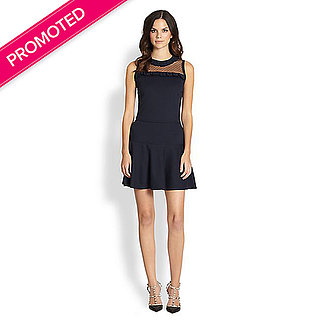 Holiday Style
Brought to you by Capital One. There's something about putting together a holiday wardrobe that makes us feel like a little girl playing dress-up again. That's because even if we play it safe and grown-up with a classic LBD, the festive season demands at least a touch of sparkle, a glint of high glam, or a bit of playful whimsy in the details.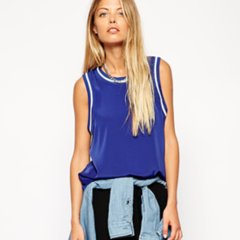 A Win For Zappos Couture.
Spring's Power Pump Play.
See All »