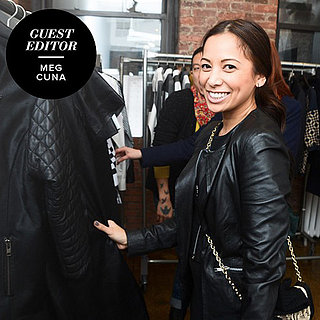 Meg Cuna
POPSUGAR style director Meg Cuna is a creature of habit and can justify any purchase. Take a look in her closet, and you'll find a sea of black booties — all slightly different and special in their own way. This holiday, she plans on feeding her addiction and treating herself to a new pair (OK, maybe two!), of black booties. Take a look at her wish list, and know that if she could, she would buy them all!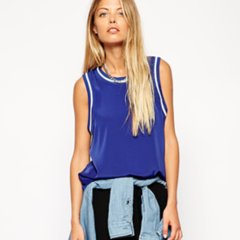 A Win For Zappos Couture.
Spring's Power Pump Play.
See All »