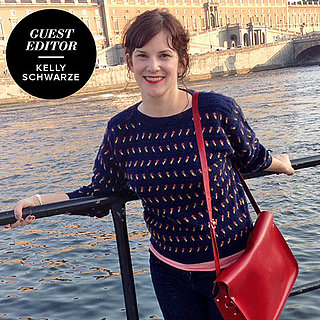 Kelly Schwarze
As editor of POPSUGAR Tech, Kelly spends every day on the hunt for fun gadgets, tech accessories, and pieces of Internet culture to share with readers. This holiday wish list — perfect for gift giving (or treating yourself!) — is a blend of just that: must-have tech plus a mix of high-low cases and bags that show a tech addiction can be a beautiful thing.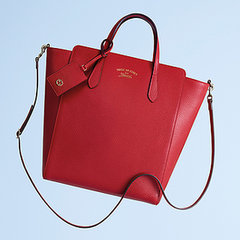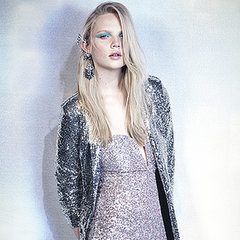 The Nasty Gal Dress Code: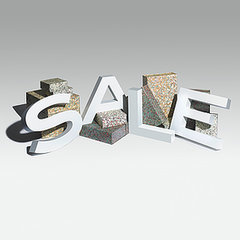 The Holiday Sale Is Here!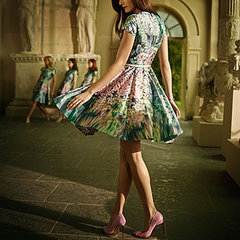 See All »