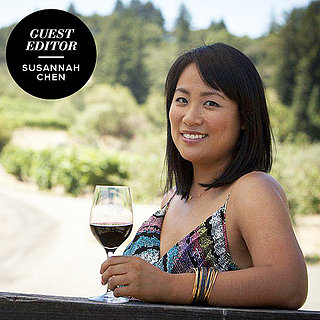 Susannah Chen
As the POPSUGAR Food editor, Susannah Chen has up-to-the-minute knowledge on the hottest culinary trends, chef news, and what to serve for just about any occasion. When she's not interviewing the likes of Rachael Ray or Alton Brown, she might be roasting her own coffee beans at the Starbucks headquarters, developing the first recipe for carbonara potato skins, or feasting on dung beetles — all for the sake of a good story. Shop her holiday picks for easy entertaining.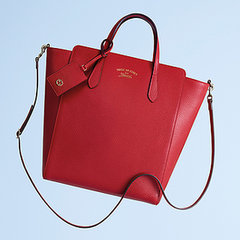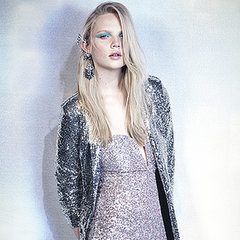 The Nasty Gal Dress Code: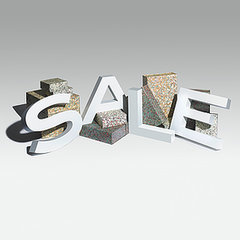 The Holiday Sale Is Here!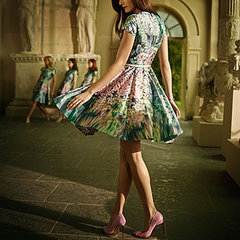 See All »