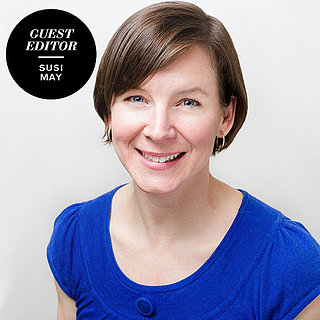 Fitness Director Susi May
As the fitness director for POPSUGAR, I'm always looking for new ways to amp up my workouts while staying on the healthy track. And the perfect gear always helps motivate! Here are my picks to stay active all Winter long, to keep cozy on my rest days, and to be comfy and cute while on the go. Also, make sure to check out our 31 days of fitness workout plan here for an easy guide to shaping up this month.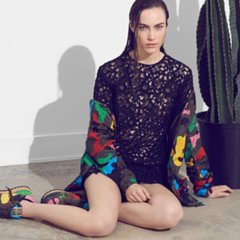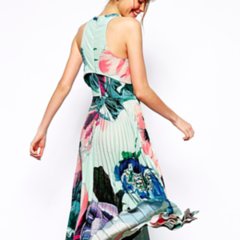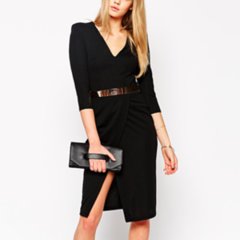 Clothes for work and play.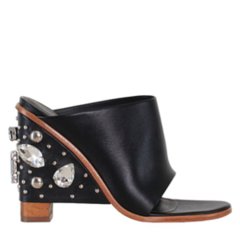 A ShopStyle-Exclusive Deal
See All »