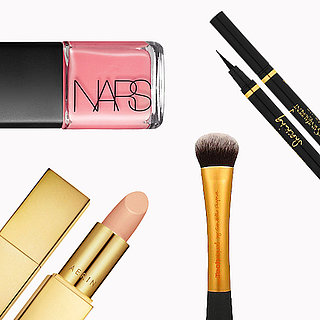 New Beauty Basics
Put your best face forward with our beauty essentials shopping list. With a nod toward modern basics and no-fuss statement palettes, our picks are sure to leave you looking primed, primped, and ready for wherever the day (or night) might take you. The key to achieving a long-lasting chic look? Start with a high-performance foundation, and finish with a bold lip or eyeliner. Out with the old and in with the new — shop all of our top picks right now.
Step into March in style.
Resurgence of a Silhouette
Folk-Rock Trend. Wear Now.
See All

»