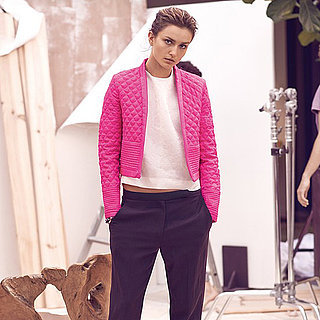 Isabel Marant
Isabel Marant might have captured everyone's attention with her famous wedge sneakers, but as the trend has (slightly) died down, the designer has proved that her skills reach far beyond a pair of shoes. Cool girls from all over the world have been spotted wearing her modern-meets-feminine wares made up of silk ruffled minis, quilted jackets, oversize blazers, and embellished jeans. Add a little bohemian flair to your own wardrobe with Isabel Marant's latest arrivals.
Step into March in style.
Resurgence of a Silhouette
Folk-Rock Trend. Wear Now.
See All »