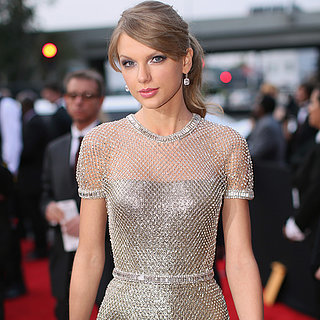 Go For Gold
Nothing prepared us for the onslaught of gorgeous gold we encountered at this year's Grammys. Attendees like Taylor Swift, Ciara, and Chrissy Teigen stole the show in their gilded gowns, proving that the metallic hue is always a jaw-dropping choice on the red carpet. Add a little shimmer into your everyday look by tempering our shiny picks with grounded accompaniments like structured sweatshirts and denim. Or simply amp up your style with a great golden accessory.
Step into March in style.
Resurgence of a Silhouette
Folk-Rock Trend. Wear Now.
See All »