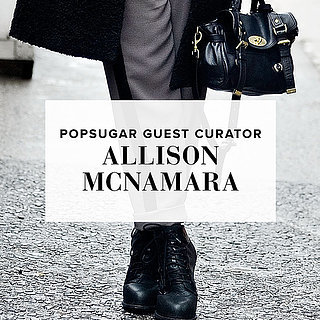 Allison McNamara's Oscar Picks
Besides the Oscars, there aren't many days a year I can play dress up in a gorgeous gown. There's so much work to be done, but the payoff is truly gratifying! When it comes to the Oscars, I've done it all — live on the red carpet for Oscars.com and even reporting inside at some of the most glamorous parties. This Sunday, I'll be appearing on our POPSUGAR Live! viewing party and talking fashion on POPSUGAR Now on TVGN — take a look at some of my Oscars-inspired picks!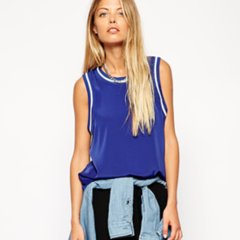 A Win For Zappos Couture.
Spring's Power Pump Play.
See All »