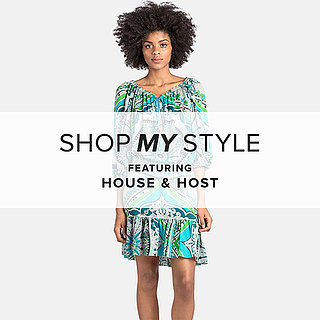 House & Host
Moving from Chicago to Miami means swapping sweaters for swimming suits and neutrals for bright and bold colors. Enter: neon yellow and turquoise. I am loving the neon trend this Spring season, and pairing it with another bright shade makes for a perfect colorblock combo. From a retro one-piece (perfect for days at the pool) to a silk crepe skirt paired with a linen tee and an oversize glam necklace, I'd say Southern Florida will welcome these looks! See more of my musings at House & Host.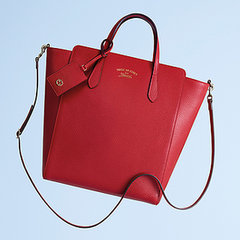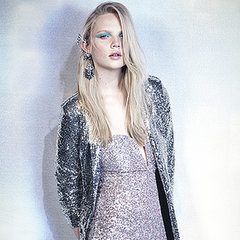 The Nasty Gal Dress Code: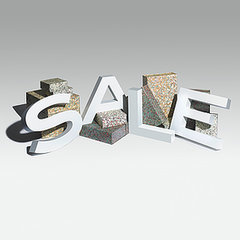 The Holiday Sale Is Here!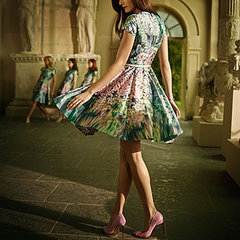 See All »