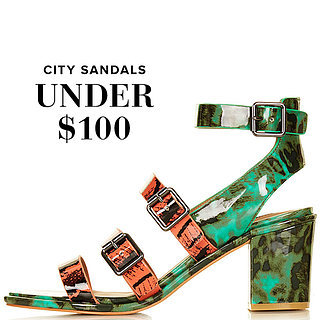 Chic City Sandals
We love our sky-high statement shoes just as much as any girl, but let's be real: the sheer thought of putting them on already makes us wince. Needless to say, we're more than excited for Spring's infatuation with midheel heights featuring sandals that are as chic as they are comfortable. Ready to give your feet a break? Our runway-inspired picks from on-trend brands like Topshop, Zara, and ASOS are so good, it's hard to believe that they all ring in at $100 or less.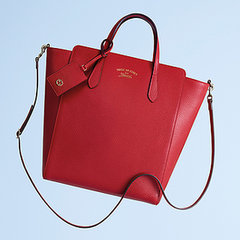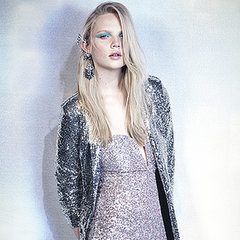 The Nasty Gal Dress Code: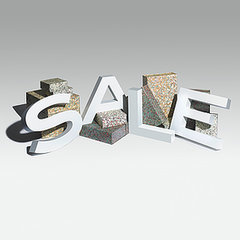 The Holiday Sale Is Here!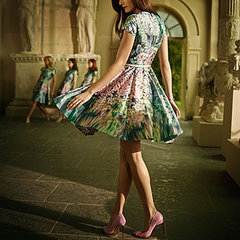 See All »