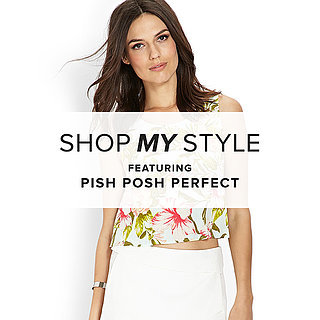 Pish Posh Perfect
After a cold season, pastels are a welcome sight. I love to see them matched in classic pairings, like light pink and mint green. Both colors are sweet, soft, and feminine, and they work perfectly in tandem. Think floral dresses, simple sandals, bold baubles, and retro sunglasses — all to showcase your bright, sunny personality. If you're a sucker for the saccharine, like I am, you'll love my favorite Spring color combo, too. See more of my musings at Pish Posh Perfect.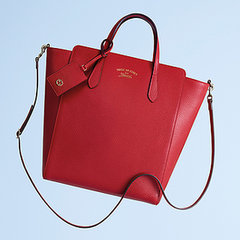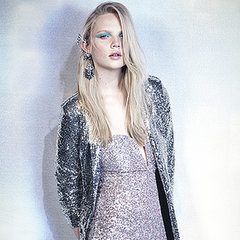 The Nasty Gal Dress Code: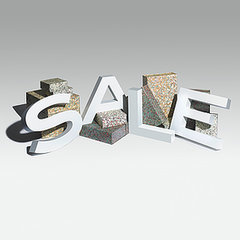 The Holiday Sale Is Here!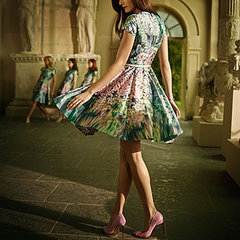 See All »