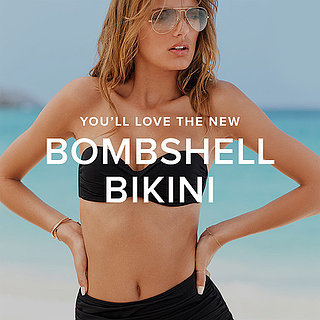 Meet the New Bombshell Bikini
We won't lie: bikini shopping can be one of the most traumatizing experiences, like, ever, but once you find the right one, it's game on. Maybe that's why we're so obsessed with the new, or shall we say old, bombshell bikini. Thanks to past and present-day Hollywood sirens like Marilyn Monroe and Scarlett Johansson, the retro bikini is back — and better than ever. We love them because you don't need a six-pack to look amazing in one, and did we mention it's super chic?
Step into March in style.
Resurgence of a Silhouette
See All »