bareMinerals Hydrating Mineral Veil
Details
Brightens skin with a sheer, peachy-soft luminosity. The unique water and rice lipid encapsulated formula delivers an immediate brightening boost with a cool feeling.
Ulta
Free Shipping on $25+ order.
Product Reviews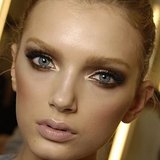 Quality: Excellent
A Must Have For The Winter
I use this over the RTW foundation to get the perfect winter complexion.