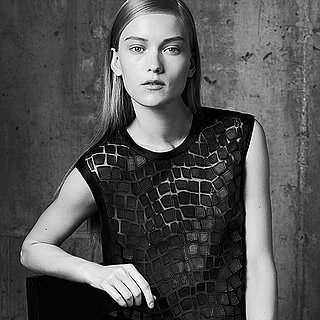 20% Off Sitewide at Helmut Lang!
We teamed up with Helmut Lang — purveyor of all things minimal, modern, and cool — for an exclusive shopping event. Starting today until Nov. 15, enjoy 20 percent off sitewide by clicking on this special link for instant access to the brand's famous asymmetrical jackets, flattering draped tops, and cutting-edge knitwear. If you're looking for an out-of-the-box holiday wardrobe, this is it. From leather leggings to semisheer party tops, check out our editors' picks.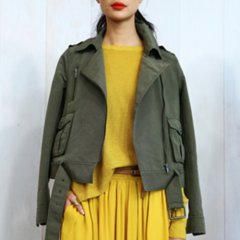 Top Picks For the Season.
See All »