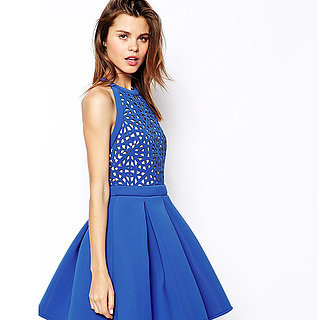 25 Reasons Brighter Is Better
A tidal wave of primary color has washed over the new arrivals from ASOS — and we can't help but get swept away by all the brightness. From boyfriend-inspired coats and ballet flats to camis and sexy heels, vibrant red, blue, green, and yellow deliver a refreshing zest of energy to everyday styles. Another reason we're loving this onset of color? It allows smaller pieces to make a statement (we're holding the double-tab satchel as proof).
There are no matching products in this category.