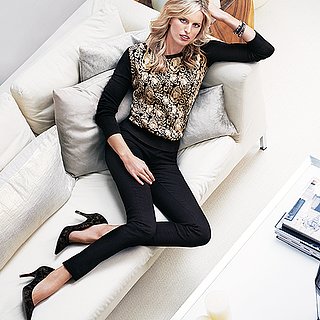 40% Off at LOFT's Megawatt Sale
Get into the holiday spirit at LOFT's megawatt Winter sale featuring 40 percent off all full-priced items. That's right, from now until Dec. 8, take advantage of the big discounts and start checking off that shopping list with our favorite picks featuring cozy sweaters, shimmery baubles, and extrasoft scarves. With prices this good, there's no reason why you shouldn't splurge on a piece (or two), for yourself as well.
There are no matching products in this category.