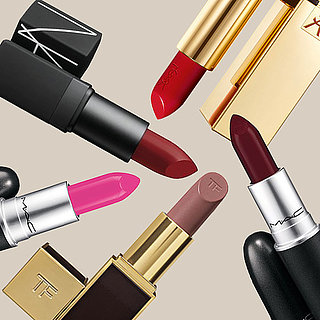 Bold Winter Lipstick
Winter is coming, and what better way to update your look than with a bold new hue? Add a pop of color to your morning routine with our top lipstick picks from Nars, MAC, Yves Saint Laurent, and Tom Ford. For a more budget-friendly option, try out our savvy favorites from NYX Cosmetics and Target No7. From dark rouge hues to bright pink, get ready to pucker up in our irresistible options.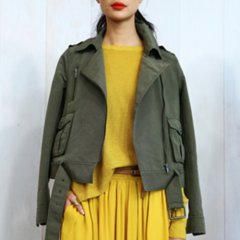 Top Picks For the Season.
See All »