Bona Fide Beach Bags
Take Summer head-on with our bountiful beach bag edit. From colorful bold totes to gorgeous neoprene satchels, our picks are sure to leave you leading the fashion-packed crowd to cooler territory. Hit the hip poolside scene in Zara's shocking neon structured bag, or make an enviable splash at the beach in Mar y Sol's boheme raspberry crochet Tulum tote. Check out all of our picks — your ultimate warm-weather accessory is waiting.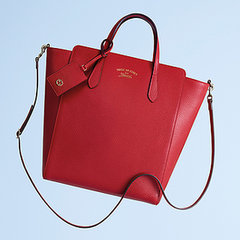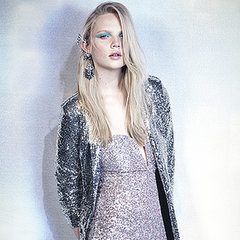 The Nasty Gal Dress Code: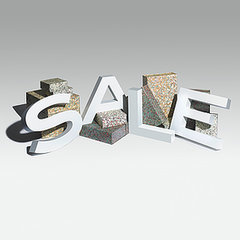 The Holiday Sale Is Here!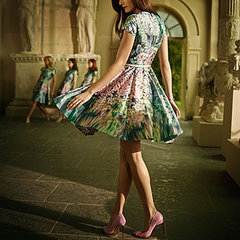 See All »