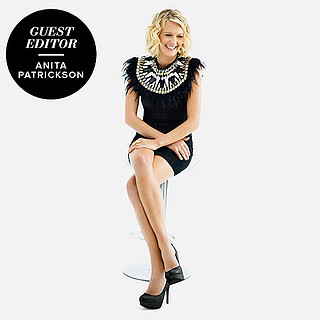 Celeb Stylist Anita Patrickson
Stylist Anita Patrickson has dressed some of the chicest celebs in Hollywood (think Emma Watson, Julianne Hough, and Nina Dobrev), but now she wants to dress you up in one of Fall's coolest color combinations: black and white. As she says, "this trend is figure flattering, stylish, and will work for every occasion. It's the perfect Fall 'go-to' that will mix and match easily." We couldn't agree more. Shop all of Anita's favorite black and white pieces below.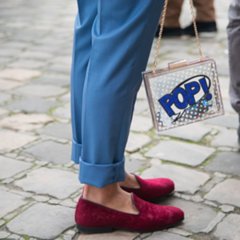 Conversation Starters, Literally.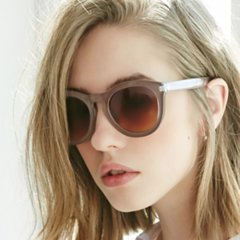 Shop the Latest Sunglasses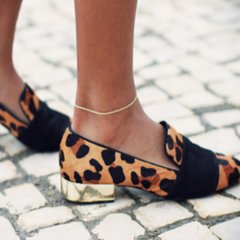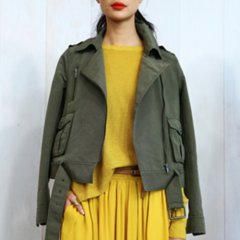 See All

»