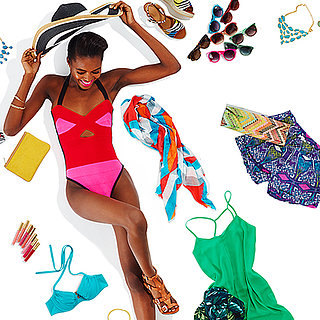 Chic, Resort-Ready Pieces
If your Winter plans include jet-setting to tropical spots like Tulum, Hawaii, or the Caribbean islands, then check out our ultimate resort shop for key pieces sure to keep you looking stylish in the sun. Emote an effortlessly chic vibe in casual separates in the day, and once the sun sets, simply spice up your look with bold accessories. See our top vacation picks (inspired by our new ShopStyle campaign), featuring Hervé Léger's scintillating swimwear, LemLem's perfect cover-ups, and more.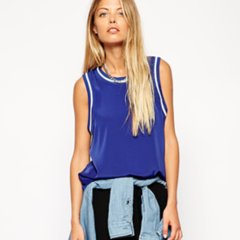 A Win For Zappos Couture.
Spring's Power Pump Play.
See All »