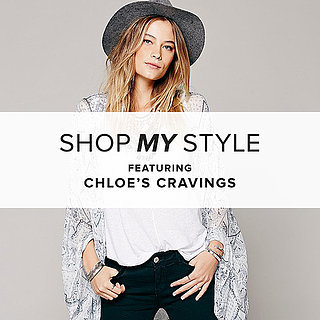 Chloe's Cravings
Spring is here, and I'm inspired to create a fun look that incorporates multiple styles. Sheer kimonos are supereasy to throw over any plain tee for a chic but effortless outfit. Adding a pair of boyfriend jeans can complete this look perfectly. I'm also ready to rock some peasant tops for a comfortable, flowy look. And last but not least, jumpsuits! They're the perfect solution to looking chic and classy — but comfortable! See more of my musings at Chloe's Cravings.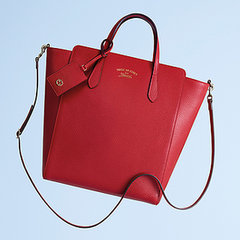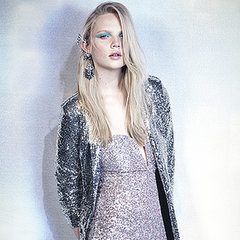 The Nasty Gal Dress Code: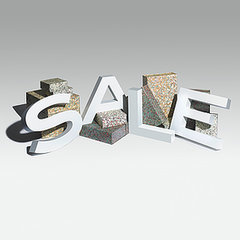 The Holiday Sale Is Here!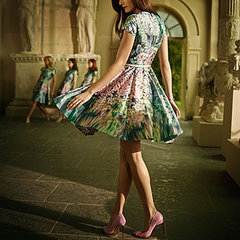 See All »