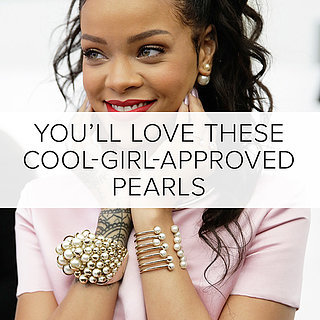 Cool-Girl-Approved Pearls
The new school of pearl jewelry is far from the typical pieces your grandmother favors. In fact, it's quite the opposite — just look at Rihanna and her subversive pearl artillery as a prime example. Thanks to designers like Chanel, Dior, and Chloé, this classic look has been revamped with modern lines, oversize silhouettes, and sharp studs for a look that's decidedly cool and superversatile for the office or after hours. Get in on the trend with our top picks.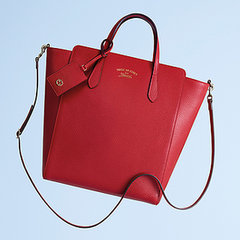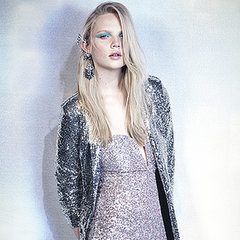 The Nasty Gal Dress Code: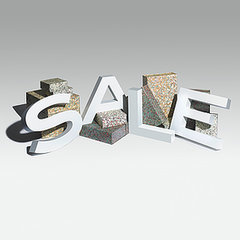 The Holiday Sale Is Here!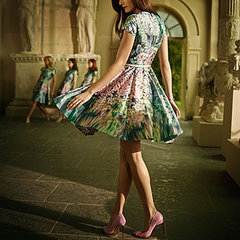 See All »