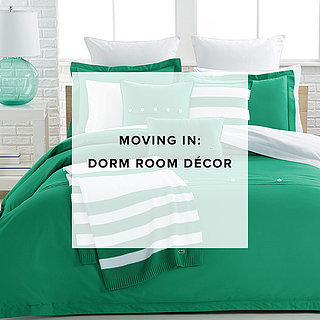 Dorm-Room Decor
A playful pillow. A fresh-scented candle. Wall accents that inspire and soft cashmere blankets that warm. Decorate your home away from home with affordable pieces guaranteed to liven up any space and pack in personality. Need a chic way to tidy up? Mercado bamboo baskets look festive and are great for storage. And if there's room for color, look to bright bedding or patterns on area rugs, pillows, and curtains.
See Our Favorites For Home Below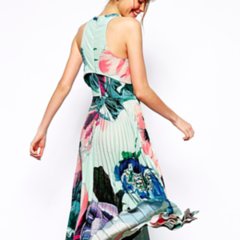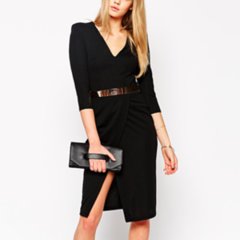 Clothes for work and play.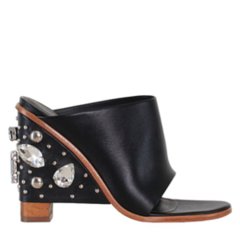 A ShopStyle-Exclusive Deal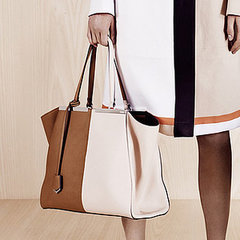 See All »