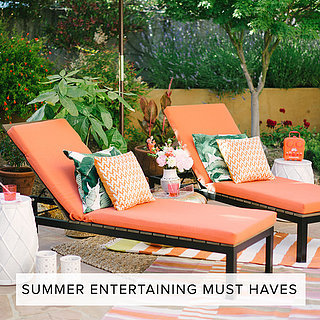 Entertain Like the Pros
Forget the paper plates and napkins — take your Summer entertaining skills to Martha Stewart status with these statement-making outdoor essentials. From fun and polished tableware by Kate Spade to refined wicker chairs by Terrain, our editors' picks are going to make you want to dine alfresco every day of the year (weather permitting). Disclaimer: This post is sponsored by multiple retailers.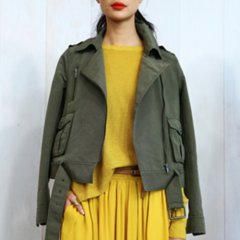 Editor's Picks: This Just In.
Top Picks For the Season.
See All »