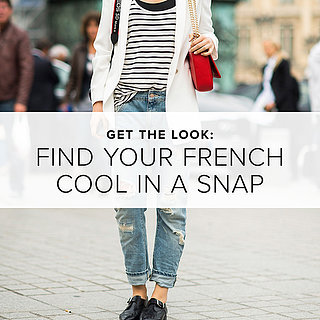 Find Your French Cool in a Snap
Elegant, effortless, pulled together, but never overdone — it's the look we all want, and there's little doubt that the French have it down to a science. Mastering this air of je ne sais quoi requires a careful balance of shape, proportion, tradition, and hemline. Think tailored classics that speak volumes with detail, practicality when it comes to footwear, and a minimal color palette (unless it's a swipe of red on the lip). Refined but not restrained, this level of chic makes an art of the carefully applied accessory and leans in favor of forever pieces rather than fast fashion.
Style Tip:
Even an everyday style can have instant wow factor if the fit is perfect. Keep your eye on the tailoring, and look for pieces that are detail-driven.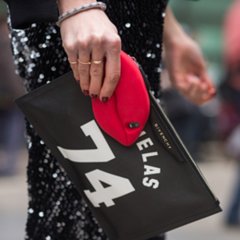 Now Trending: Standout Pieces
See All »