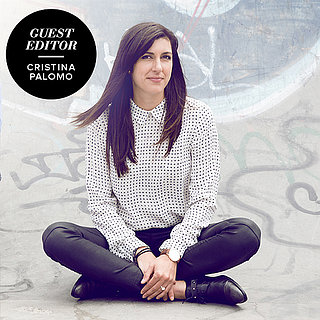 Freda Salvador's Cristina Palomo Nelson
Cristina Palomo Nelson, cofounder and codesigner of FREDA SALVADOR, is a big fan of accessories. She loves staying true to tailored, minimalist clothing because it allows her to layer on necklaces, rings, bracelets, or even a bold fedora. And, as a shoe designer, adding the perfect boot to her look is just as essential. Below you'll find a mix of some of her favorite items that embody her aesthetic, what Cristina herself calls total glam tomboy. We love it.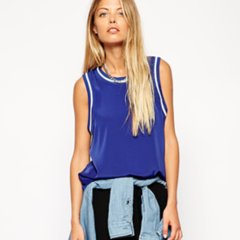 A Win For Zappos Couture.
Spring's Power Pump Play.
See All »