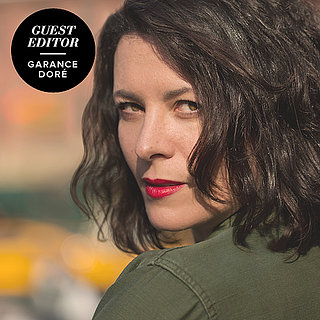 Garance Doré's Classic Pieces
To be considered a true classic, you must first prove that you have staying power, that you surpass time and trends and, simply put, that you're not going anywhere. That's why we love Garance Doré's array of classic pieces, featured below. From the ultimate luxury items (hello there, Chanel) to your everyday plaid shirts to a quintessential pair of Converse sneakers, Garance includes it all. Start with one of these statement pieces, and you'll never go wrong.
Step into March in style.
Resurgence of a Silhouette
Folk-Rock Trend. Wear Now.
See All »