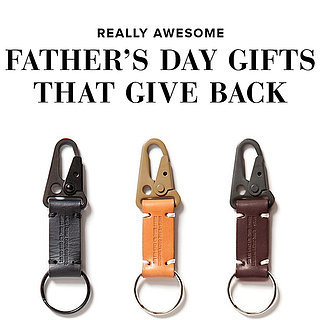 Give Back This Father's Day
Still need something for Dad? Look no further — we've got you covered! This Father's Day, don't just get Dad anything; give him something more! We asked Ashley Howell, CEO of The Givve Collection, to curate a lineup that gives back to charity while also making a great gift for Dad. All of the products featured on this list give back in some capacity and help make the world shine a little brighter with each purchase. In honor of the guy who lights up your life, shop her picks.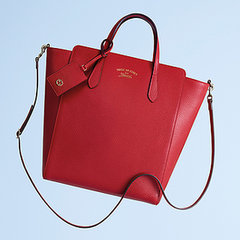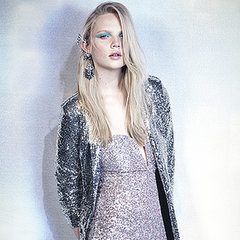 The Nasty Gal Dress Code: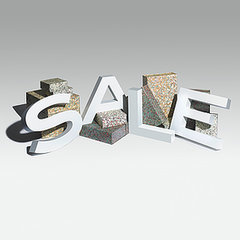 The Holiday Sale Is Here!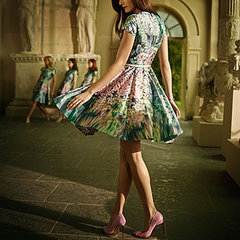 See All »