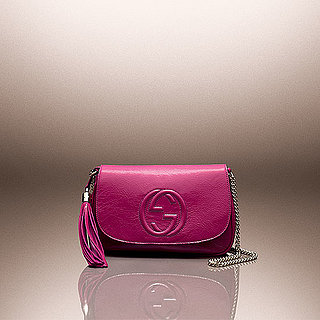 Gucci's Little Luxuries
Look no further than Gucci for the perfect gift this holiday season. The legacy brand just released its holiday guide featuring a glamorous lineup of chic handbags, statement clutches, scarves, sunglasses, and beautiful shoes that are sure to please that very special someone. You can never go wrong with Gucci's signature Boston bag, or opt to surprise the fashionista in your life with the brand's new Soho collection, featuring fun metallic finishes and brilliant details.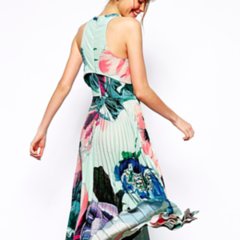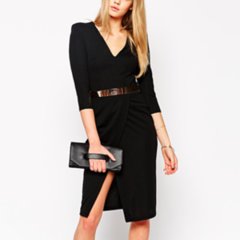 Clothes for work and play.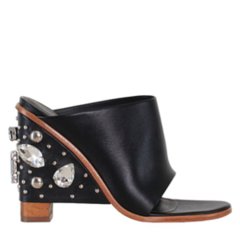 A ShopStyle-Exclusive Deal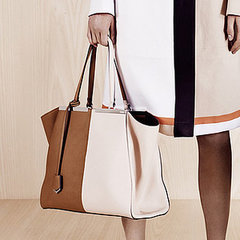 See All »