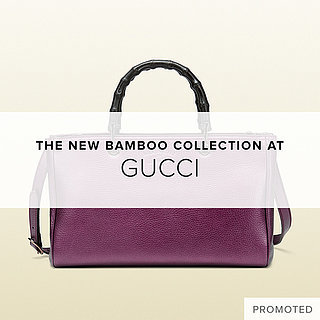 Gucci's New Bamboo Collection
Feeling bold? We've got just the bag. Vibrant, fashion-forward, and designed for a look that can take you from the office to evening cocktails, Gucci's coveted Bamboo collection has a chic new edge in Spring's high-impact color palette. Show off your statement style with the metallic purple shopper tote, or keep the mood light with a fresh, neutral hue. For major impact, look no further than Gucci's glamorous fringed bags, inspired by an archive piece from the late '40s.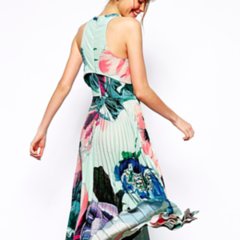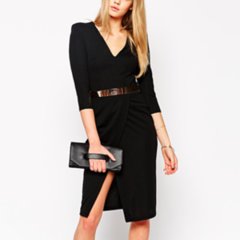 Clothes for work and play.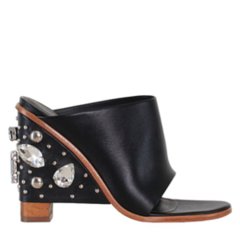 A ShopStyle-Exclusive Deal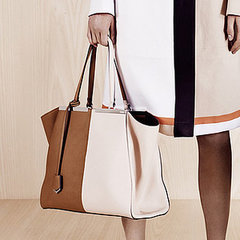 See All »