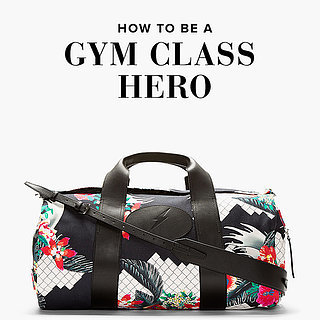 How to Be a Gym Class Hero
If the crop top trend and sunshine aren't quite enough to get you off the couch, let these supercool gym bags be that extra push you need to get into gym — and to that bikini body you've been secretly visualizing yourself in for the last six months. From Le Sport Sac's metallic tote to this jaw-dropping tropical printed duffel from 3.1 Phillip Lim, we bet you can't help but to feel inspired to do double time on the ab crunches and inner-thigh moves during your next workout.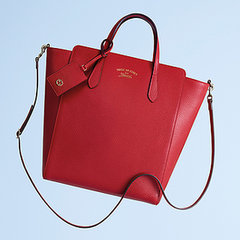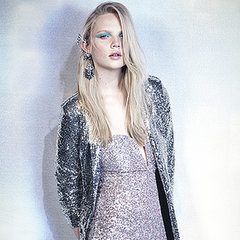 The Nasty Gal Dress Code: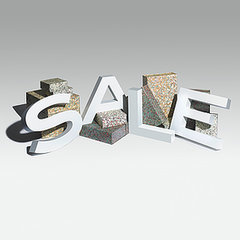 The Holiday Sale Is Here!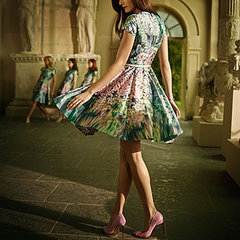 See All »