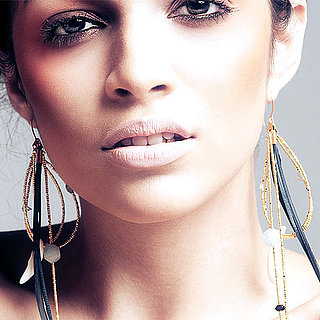 Jewelry Designers to Watch
Want to stand out from the style crowd? Look no further than Boticca for an exciting, unparalleled edit of the world's best indie accessory designers. Checking out new, need-to-know brands like Rachel Entwistle, Eastern Mystic, and Kish & Evie, we're ecstatic to deck ourselves out in the latest creations. There's not a second to waste when it comes to these one-of-a-kind wonders, which range from raw-cut jewelry to bold printed wool scarves to handmade bags.
Ultimate Vacation Packing List.
See All »