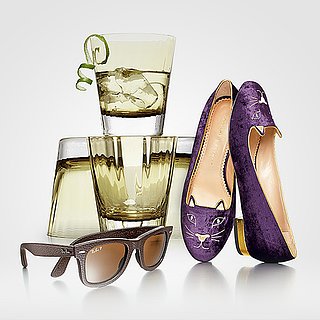 Ken Downing's Gift Picks
Want to be ahead of the fashion curve this season? Look no further than Neiman Marcus's fashion director, Ken Downing, for sartorial style pointers. In addition to teaming up with the guru for our special-edition POPSUGAR Must Have box, Ken curated his favorite picks for the holiday gifting season. With pieces ranging from Autumn Cashmere's whimsical sweaters to sleek totes from Tory Burch, Ken's irresistible lineup is sure to surprise and delight everyone on your shopping list.
Step into March in style.
Resurgence of a Silhouette
Folk-Rock Trend. Wear Now.
See All

»