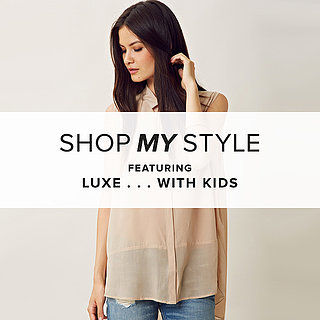 Luxe . . . With Kids
This Spring, let's ditch the heavy, dark colors and welcome feminine blush tones, soft grays, muted browns, and creamy beige. Pair silky and sheer fabrics with distressed denim, chunky heels, and modern sunglasses for an effortless hip-mama look. Keep makeup natural and dewy, and remember: a great new accessory like a breezy scarf, sparkly bracelet, or new handbag adds some Spring energy to your wardrobe. See more of my musings at Luxe . . . With Kids.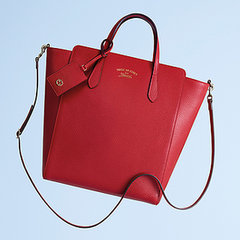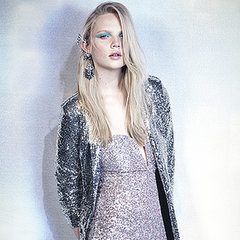 The Nasty Gal Dress Code: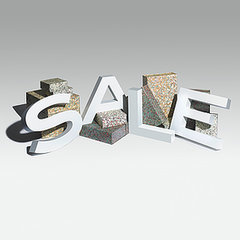 The Holiday Sale Is Here!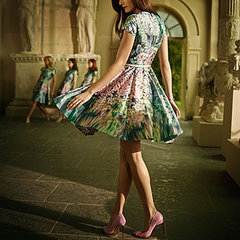 See All »