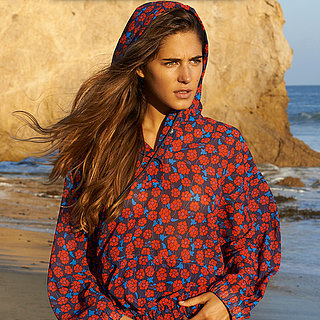 Marc by Marc Jacobs
Everyone's buzzing over Marc Jacobs and the first-ever Marc by Marc Jacobs collection created by someone other than the designer himself. The new Fall 2014 lineup led by Katie Hillier is exciting, but we're even more anxious to shop the brand's newest arrivals and coveted top-notch bags. Release your rebellious spirt with Marc Jacobs's cool-girl wares featuring metallic leather minis, shiny jumpsuits, printed anoraks, and playful accessories.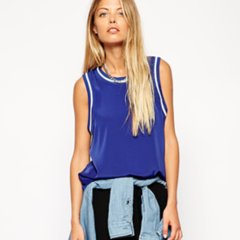 A Win For Zappos Couture.
Spring's Power Pump Play.
See All »