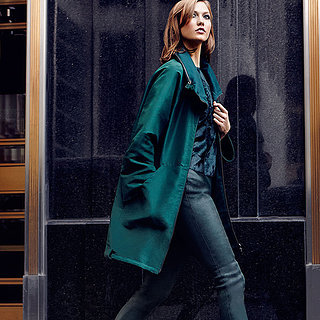 Meet Fall's New Jewel Tone
We're adding fresh depth to our Fall closet with emerald hues. Set to be a big trend this season (it was spotted on Christian Dior, Stella McCartney, and Akris runways), the jewel tone has quickly become our go-to color. Its rich shade complements a range of skin tones, proves versatile on many shapes (note the parkas), and offers a way for the color-shy to effortlessly expand upon their neutral palettes without making too much noise. Plus, a warm emerald also makes for a subtle alternative to black — something to keep in mind when looking for a new pair of trousers (we suggest the Stella McCartney wool pants).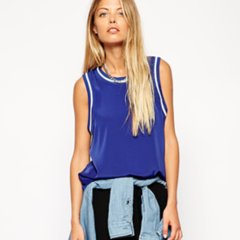 A Win For Zappos Couture.
Spring's Power Pump Play.
See All »