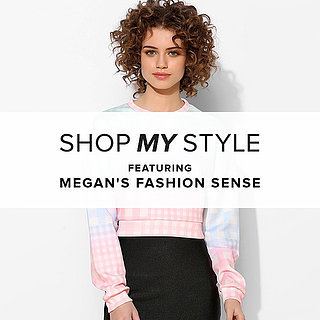 Megan's Fashion Sense
Spring is all about girlie colors, and this season, it's all about pastels! Today, I'm pairing together pink and blue hues. My shop has very affordable options that any girl can pick up without breaking the bank. Most of the things are from Forever 21, which is one of my favorite stores of all time, simply because it has the newest trends at affordable prices. I hope you love my pastel pairings — see more of my musings at Megan's Fashion Sense.
Step into March in style.
Resurgence of a Silhouette
Folk-Rock Trend. Wear Now.
See All »