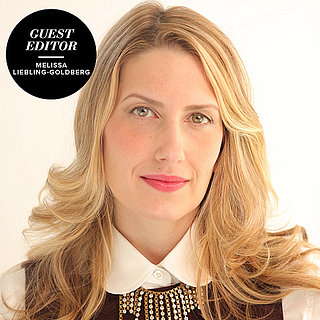 Melissa Liebling-Goldberg
As the POPSUGAR fashion and beauty director, I get the best of both worlds. I picked out everything from my fantasy gifts (hint, hint!) to pieces I'm sure to buy for loved ones. Everyone wants a new purse or wallet, and there are great options at every price. I always love getting a new book or something for my home, and who doesn't hope for makeup in her stocking? Since I'm from Texas, I always want pieces to keep me warm. A little something for you, a little something for me.
Step into March in style.
Resurgence of a Silhouette
Folk-Rock Trend. Wear Now.
See All »