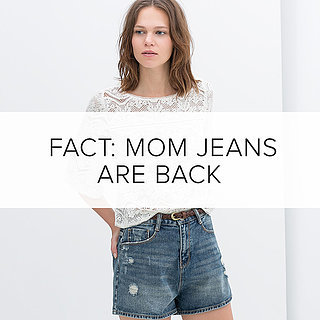 Mom Jeans Are Back
Of all the '90s trends happening in my closet right now — crop tops, Birkenstocks, overalls — the rising cool factor on mom jeans (and shorts) takes the cake. Let's all agree that skinny jeans have had their moment in the spotlight for too long, and come on — doesn't the thought of donning a pair of easy, relaxed denim sound intriguing? The trick to getting the look right is all in the styling, so here are a few of my favorite ways to wear mom jeans. Get ready to let loose.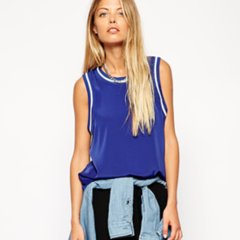 A Win For Zappos Couture.
Spring's Power Pump Play.
See All »