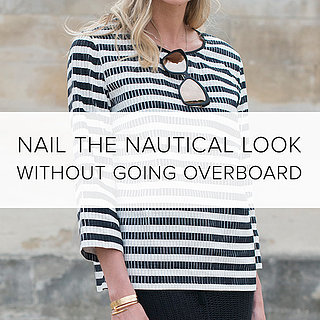 Nail the Nautical Look
Whether it's the seaside breeze or nod to old Parisian days, our obsession with nautical style has hit an all-time high. Our daily grind doesn't involve leisurely trips to the pier, but that's not stopping us from looking the part. Check out how we plan on incorporating a little nautical flair into our wardrobe this Summer using pieces from new and old-school brands like Sperry, Rag & Bone, and Tory Burch. Remember: clean and crisp is the key to not going overboard (pun intended) with this look.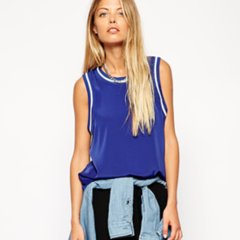 A Win For Zappos Couture.
Spring's Power Pump Play.
See All »