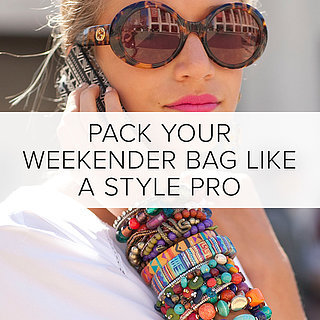 Pack Your Bag Like a Pro
As weekend plans start creeping into our brains, figuring out what to pack has become a top priority. After all, you don't want to be "that girl" who brought everything in her closet. All you need is one weekender bag (yes, just one) and a few key pieces. Think breezy beach-to-bar dresses, sandals for day and night, and, of course, beach-babe beautifying products. From the sunny beaches of Miami to poolside living in Palm Springs, our edit has it all.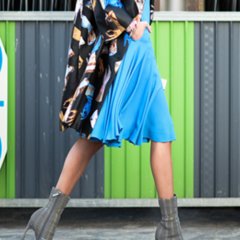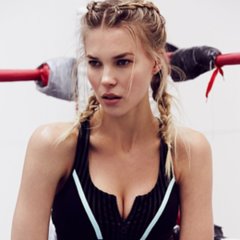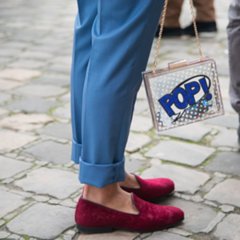 Conversation Starters, Literally.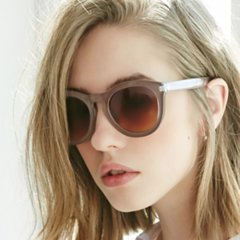 Shop the Latest Sunglasses
See All »