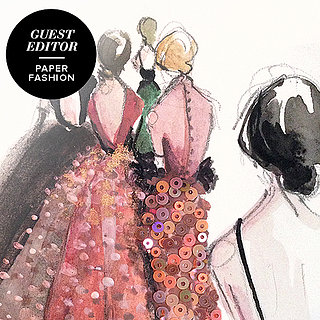 Paper Fashion's Katie Rodgers
Katie Rodgers — the woman behind Paper Fashion, a blog where the talented artist and designer documents her latest style obsessions through utterly original, hand-drawn, and painted fashion illustrations — shares her favorite Fall pieces with ShopStyle this week. From the chicest red nail polish to a bold, black ball gown to a whimsical zebra clutch, there's so much to fall in love with. Start your affair with Katie's carefully curated selection below.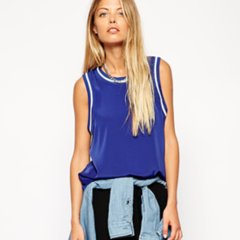 A Win For Zappos Couture.
Spring's Power Pump Play.
See All »