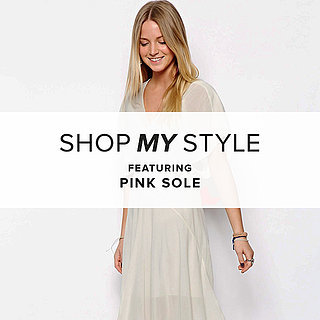 Pink Sole
Living in South Florida, I've realized that embracing a new season means embracing different hues in my wardrobe. Soft colors such as mint, light pink, and baby blue are perfect for Spring. You can pair them with metallics or your favorite floral garments for a fun and fresh look. For brunch, a walk on the beach, or even work, these hues will help you transition perfectly into Summer. Hope these finds inspire all of you, no matter where you are. See more of my musings at Pink Sole.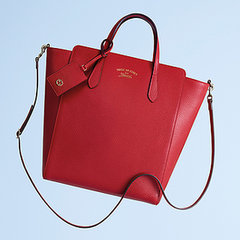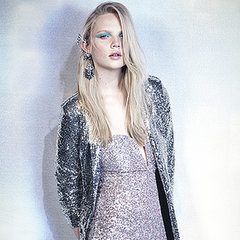 The Nasty Gal Dress Code: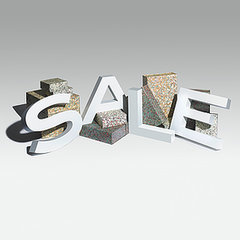 The Holiday Sale Is Here!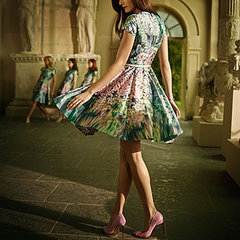 See All »